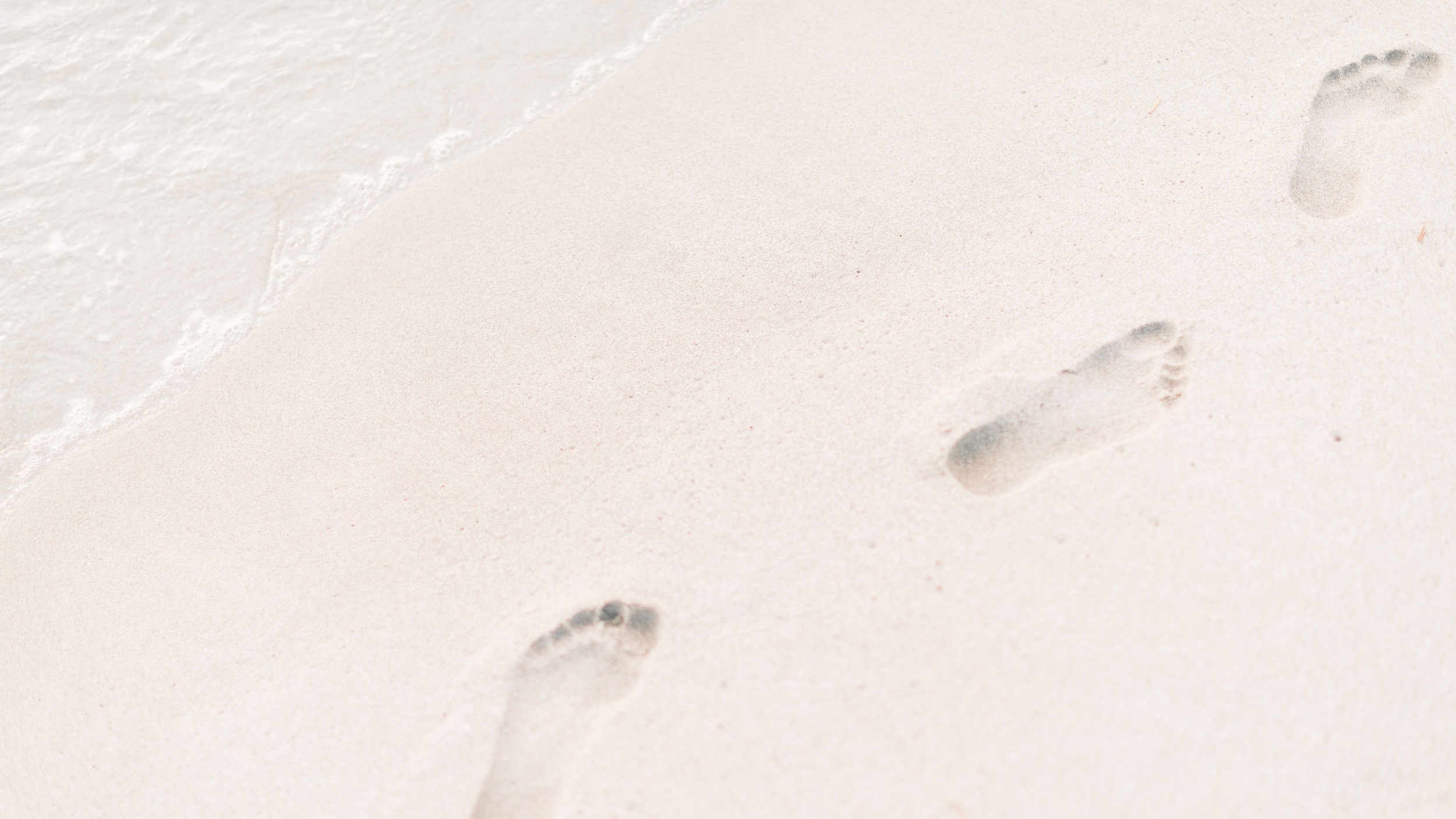 Thank you Friends for your donations!
Thanks to all of our supporters who participated in our DoMore24 campaign, we have raised over $17,000 for City Gate's Summer Day Camp. Over 20 kids are now fully covered for an entire summer of learning and fun!
If you have not donated, it is not too late. Even though our DoMore24 campaign is over. You can still pitch in and help serve even more kids, this summer and beyond.
DoMore 24!
We can provide 200 children with a full summer of free Day Camp in the underserved neighborhoods where they live!
$24 = 1 day of camp for 1 child

$120 = 1 week of camp for for 1 child

$480 = 1 month of camp for for 1 child

$840 (average) covers the summer for one child (6-8 weeks)
This summer between 200 – 300 kids will walk through the "City Gate" in different neighborhoods to find welcome, a safe place and caring community, a nutritious meal, academic enrichment and summer fun, and more . . .
Every child and youth deserves enriching summer experiences and good memories that help them grow into healthy adults.
The dangers of the streets, of unsupervised and unstructured summer hours, are real. The academic "summer slide" results in kids from low-income families and underserved neighborhoods slipping backward. The good news is that when we protect our kids this summer from those dangers, we also change the future.
We are grateful for support from 21st Century Community Learning Centers funding, AmeriCorps, the Food Bank and other community partners, covering approximately 70% of our summer program costs — but need an additional $50,000-$60,000 largely from individual donors to cover all our kids.
We know that we change the future one child at a time, and ask you likewise to look at just one of these kids brimming with possibility. Could you cover the cost of a day, or a week, or even for the summer for one child? Together – one child at a time – we can change the future!